Shipping and Logistics
Your Global Shipping and Logistics Partner
We are a trusted and experienced freight forwarding and logistics company in Dubai. We handle all aspects of shipping and logistics, including customs clearance, documents, insurance, warehousing, and distribution.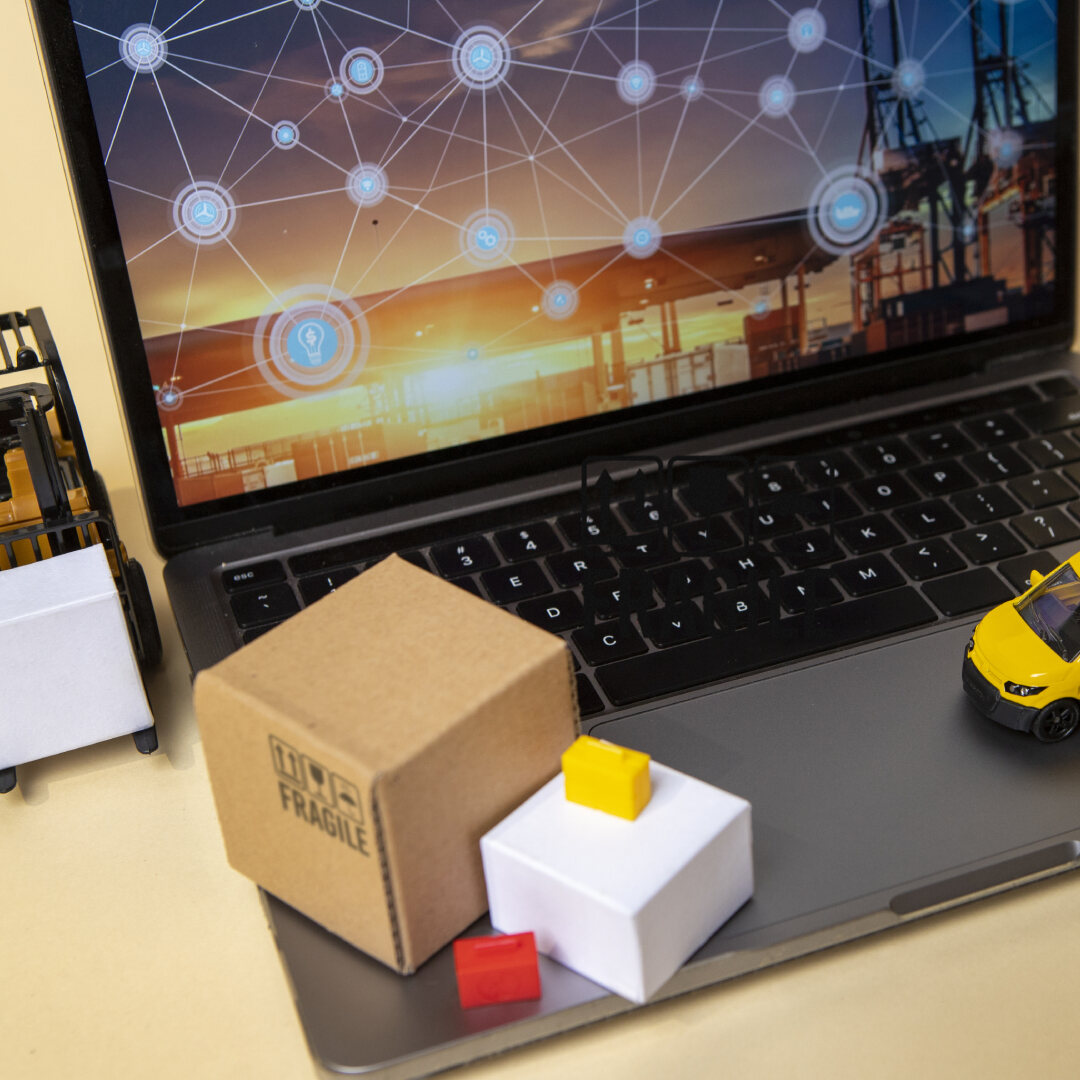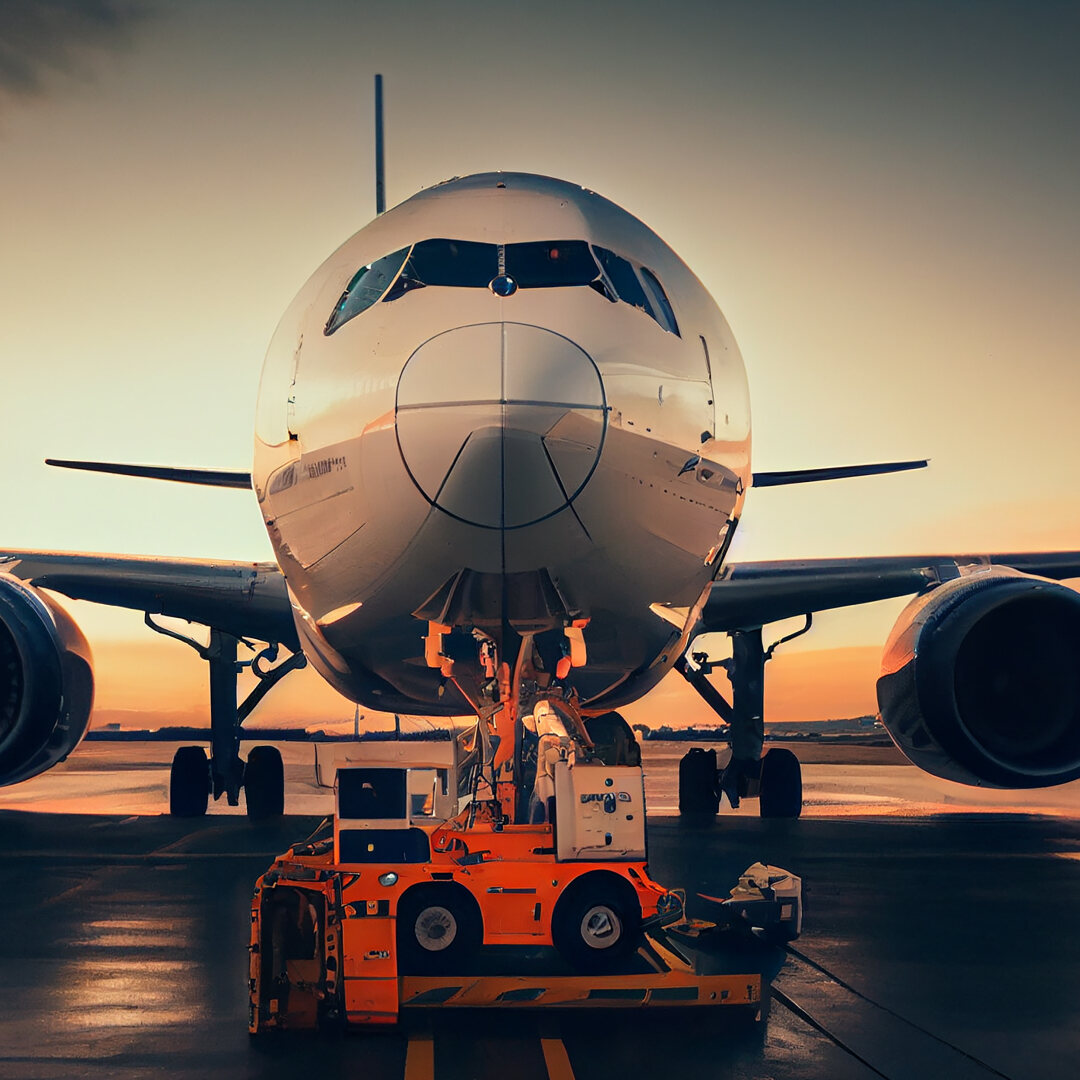 About Shipping and Logistics
For your business to succeed, Hans-logistics understands the importance of shipping and logistics. That is why we offer a wide range of shipping and logistics services to businesses of all sizes in Dubai and beyond. You can depend on us to handle every from custom clearance, documentation, insurance, warehousing and distribution to delivery. Whether your cargo needs to be shipped by air, sea, or land.