Warehousing
Overview Of Hans-logistics | Warehousing and Distribution Services
Would you like your warehousing and distribution needs handled by an efficient, reliable partner? It's time to get in touch. As a leading freight forwarders and logistics company in Dubai, Hans-logistics offers a wide range of warehouse and distribution services tailored to meet the specific needs of your business. We have the expertise, experience, technology, and technology to provide you with storage, inventory management, order fulfillment, shipping, customs clearance, and other warehousing and distribution services. Our mission at Hans-logistics is to provide the best quality, value, and customer satisfaction. We aim to make your supply chain more efficient, reduce costs, and increase profitability. With integrity, excellence, innovation, and customer focus, we aim to become your long-term partner for all your warehousing and distribution needs.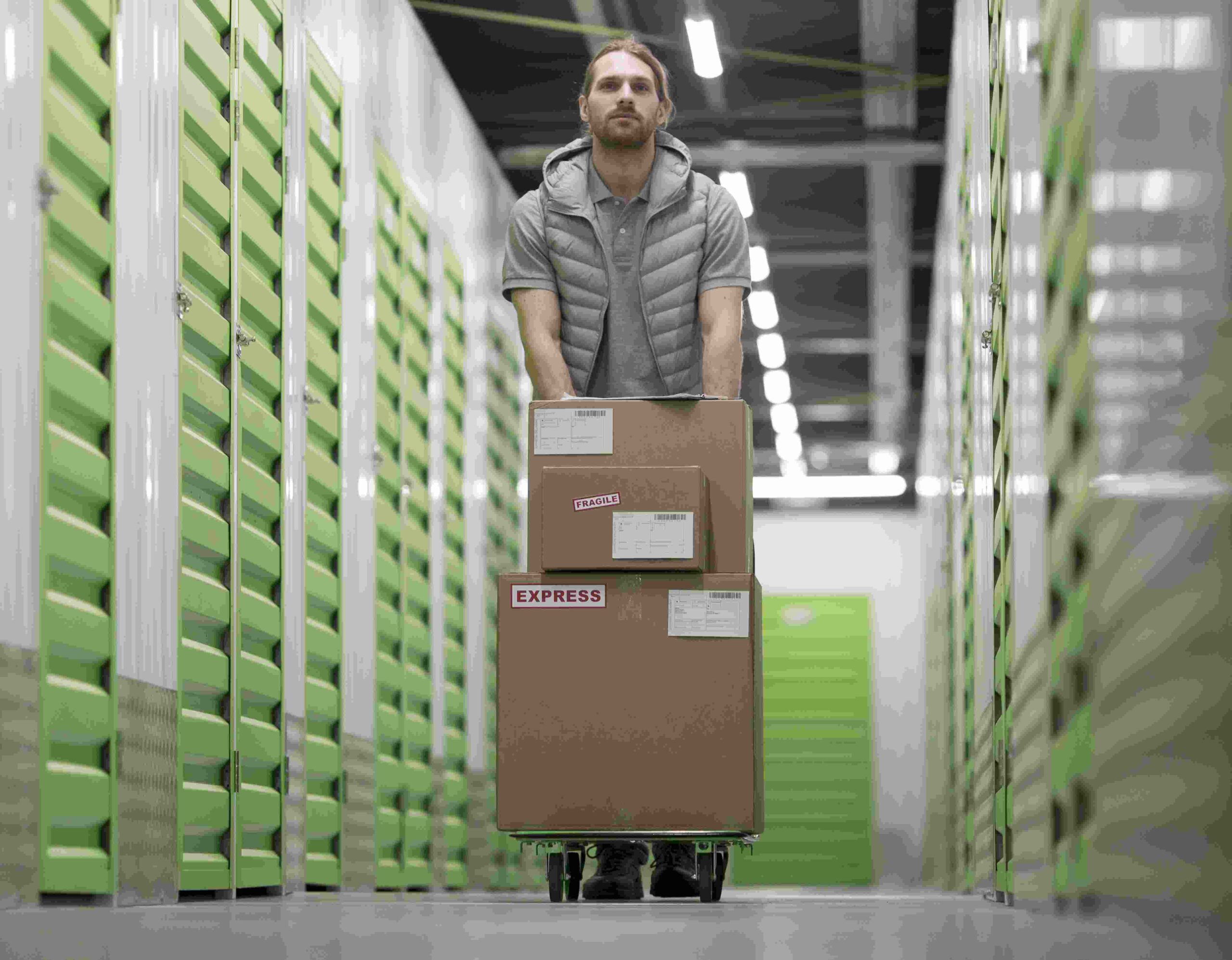 Benefits of Warehousing and Distribution Services
We provide warehousing and distribution services to companies handling physical products. Here are the advantages you can reap using our warehousing and distribution services.
Better Inventory Management
We use advanced technology and systems to manage your inventory effectively and precisely. In real time, we can monitor your stock quantities, locations, movements, and expiration dates. Moreover, we can take care of your inventory replenishment, returns, and disposal. Our online portal lets you access your inventory information from anywhere, anytime, and anytime. This prevents overstocking, under-stocking, and stock-outs.