Unbeatable Trucking Service
Starting from loading to unloading and maintaining the highest standards in terms of safety while in transit, we take nothing to chance.
The story of hans logistics starts here
The Company's seed growth was in 1953 and continues the responsibilities of the growth through all these years with the progressive approach and mentality of the principles and moral values passed down to the generati
Mission
Organizational appreciation  by employee motivation with the attitude of standardized concept and execution of Trade Logistical services to the values of our valued customers trust and
Vision
To continue on the legacy of the Company founders since  1953 by innovation and excellence for sustainability and growth by cost effectiveness and sol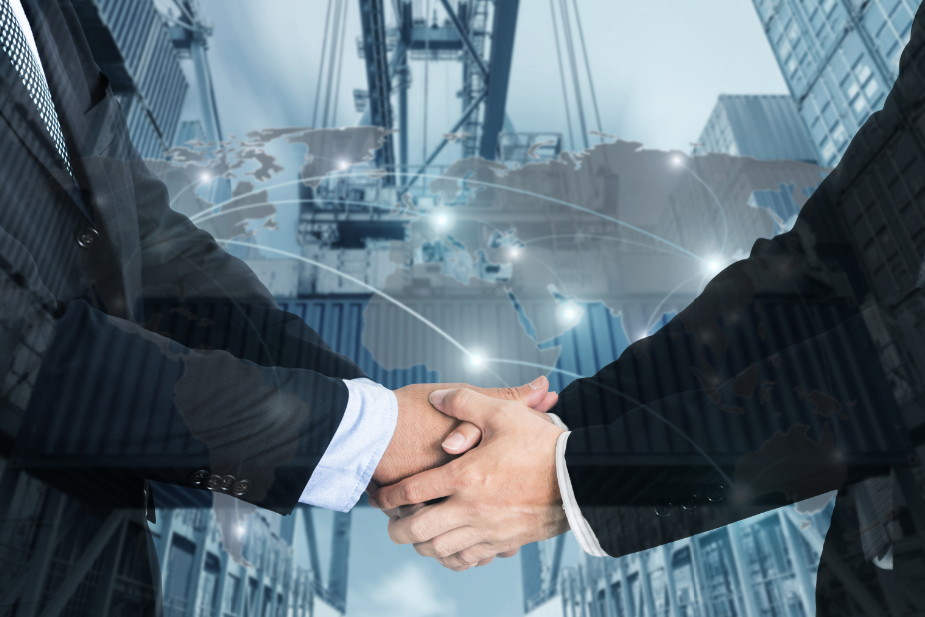 Special Services
Globally known for our ability to handle every last detail of our customers' particular logistics and forwarding needs, TransCargo's Special Services team takes care of all your logistics.
What makes us special?
Over 42,000 dedicated employees, working in 17 regional clusters around the globe, deliver operational excellence.
Warning
: htmlspecialchars(): charset `UTF-7' not supported, assuming utf-8 in
/home/hanslogi/public_html/wp-includes/formatting.php
on line
4009